Primetimers
Our Primetimers are the senior's and pre-seniors of Parkland Baptist Church who meet regularly to get aquainted through fellowship and social activities . We endeavour to care for the physical and spiritual needs of our members, building up their faith and commitment to God through prayer, visitation and fellowship.
Upcoming Events- Click on the image to Rsvp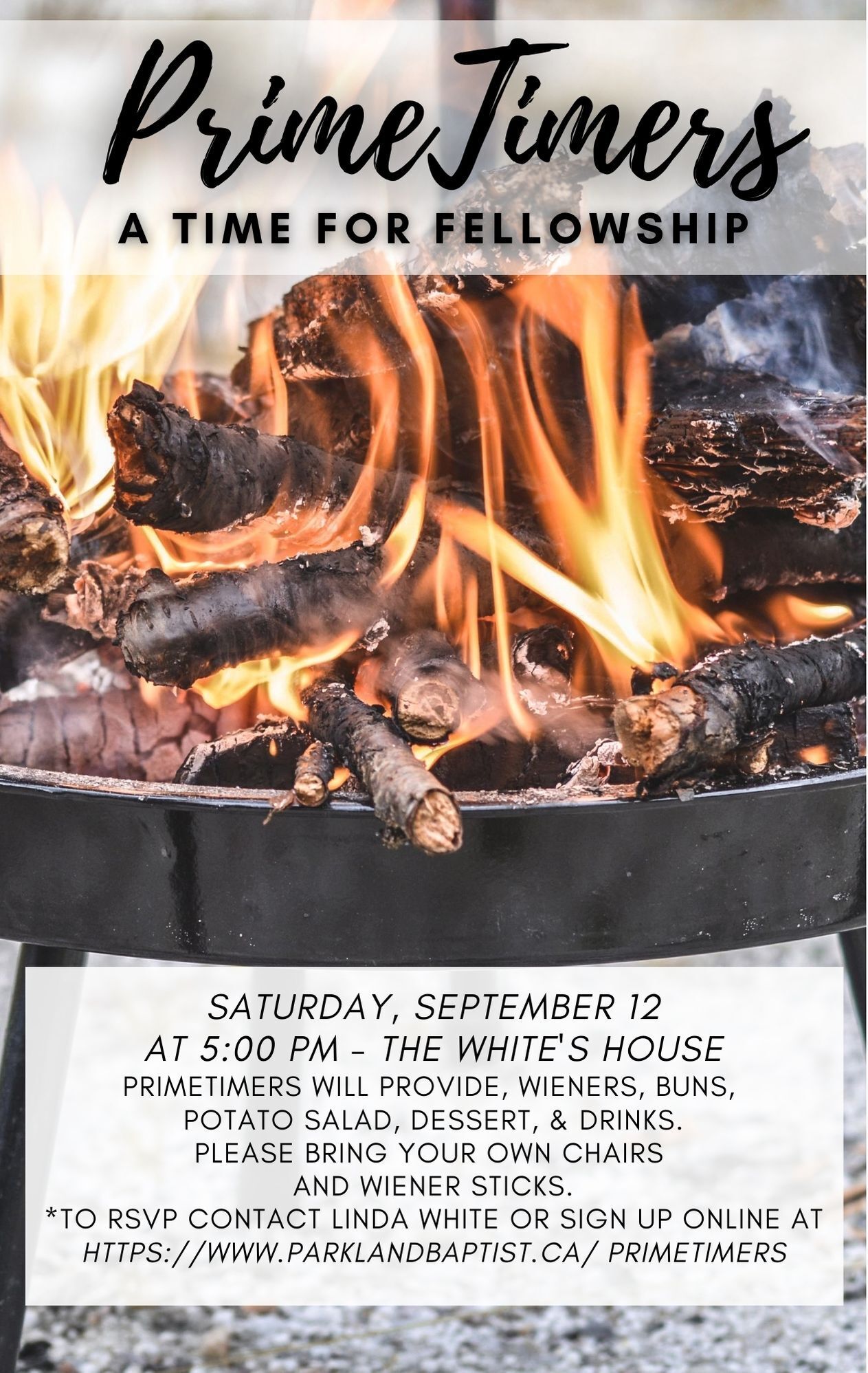 ---
If you're interested in learning more about Primetimers at Parkland Baptist Church, contact us here. We would love to hear from you.